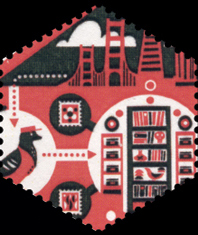 To earn the Stampateria stamp on the "RESERVED" back page of the EPS passport, members must design their own stamp. A selection of completed stamps follows (to see stamps issued for walkabouts/stamp windows/etc please click that link).
2018. Richelle M, Lark.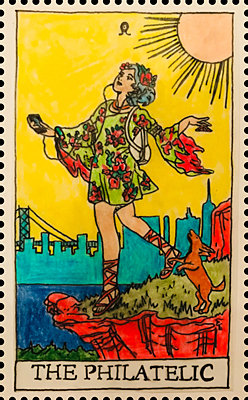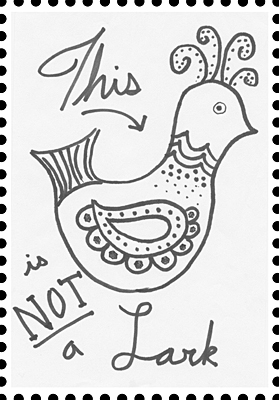 2017. Manda P.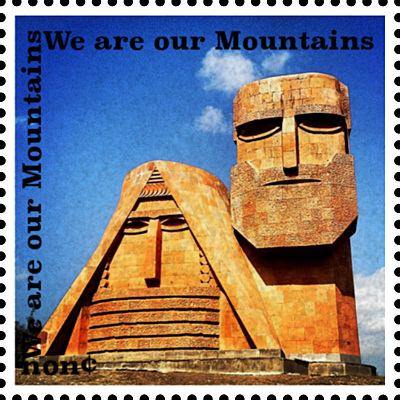 2016 May 20. A pair of young-young people submitted designs for stamps.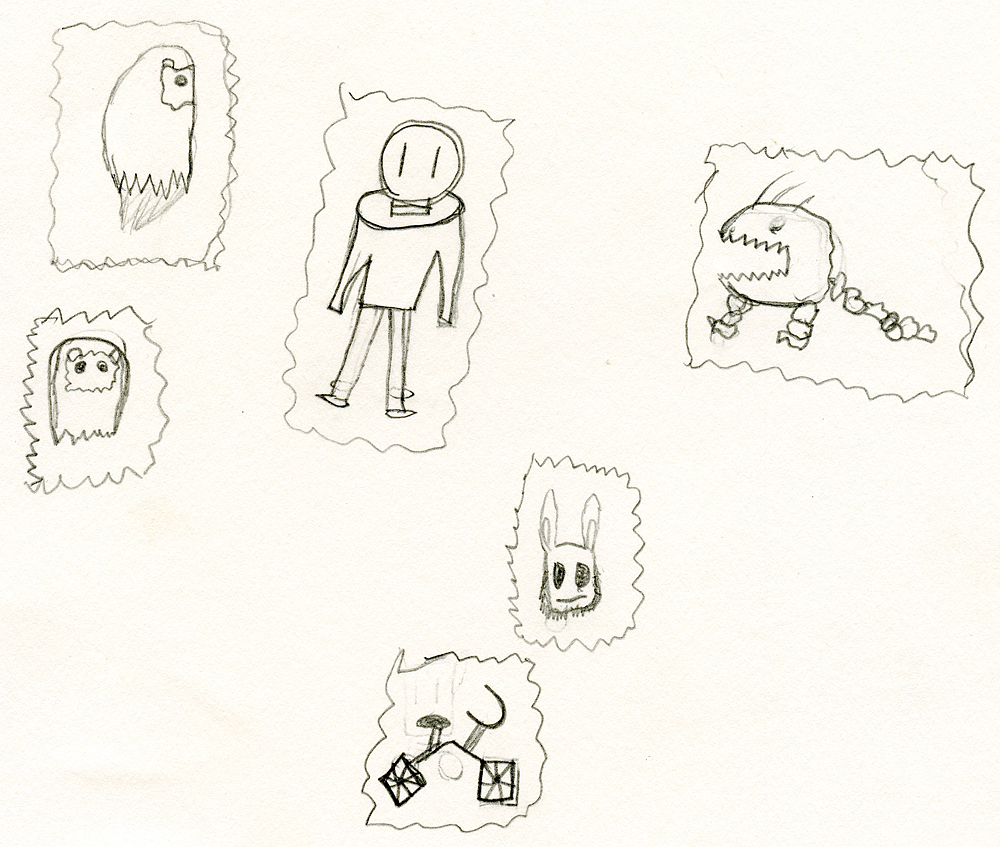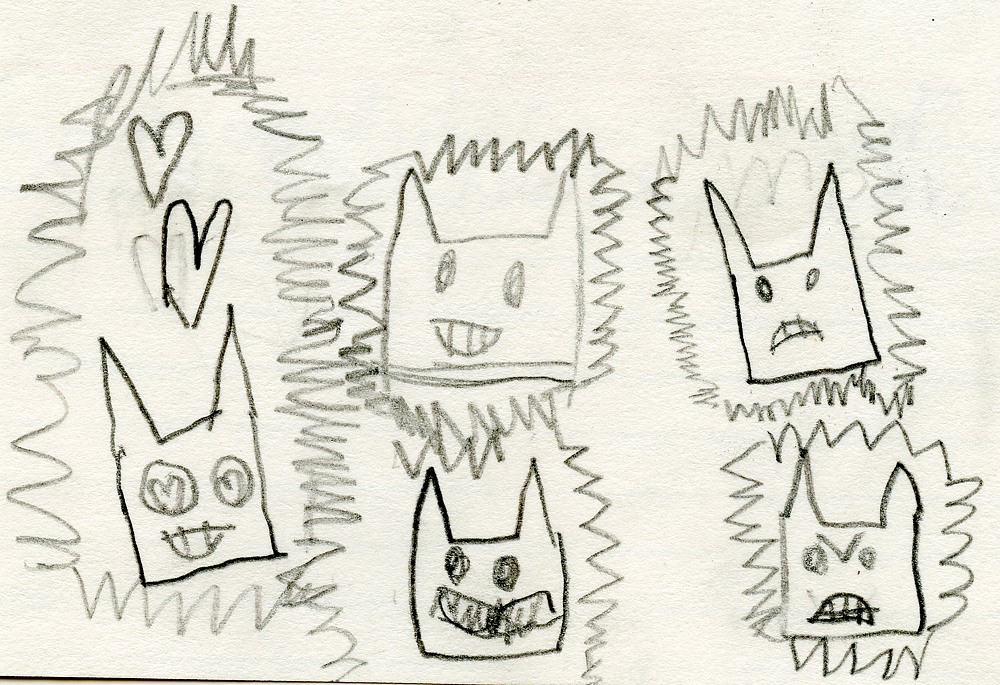 2015. Eli G, Ray F, Fenchurch, Alyssa Y, Corby Holiday, Anthony R, Mark S, Livewire.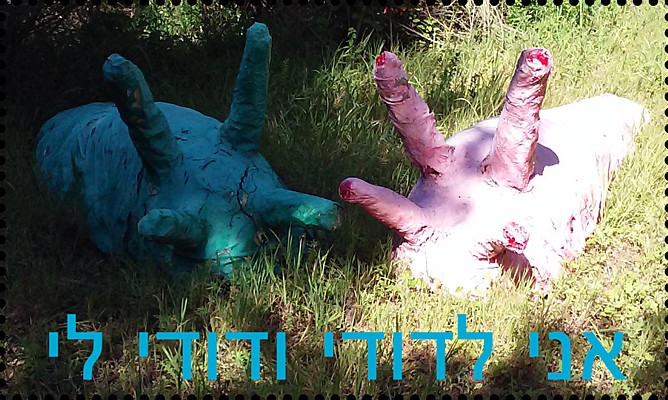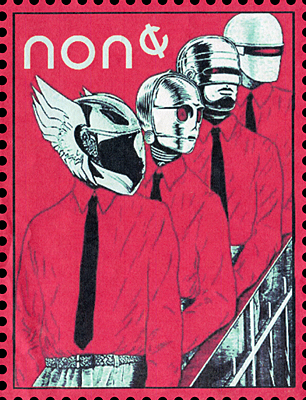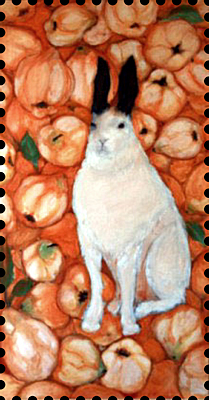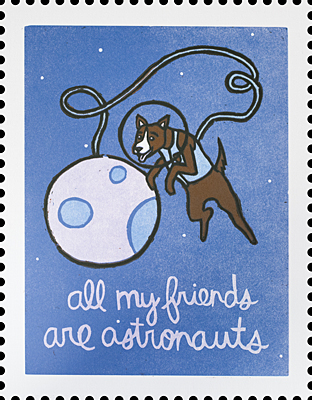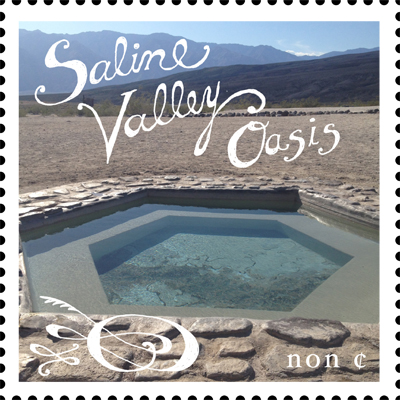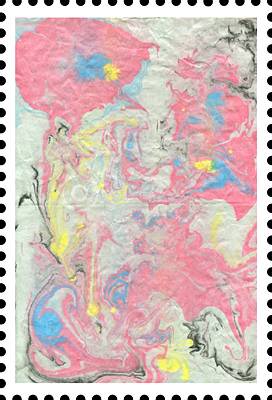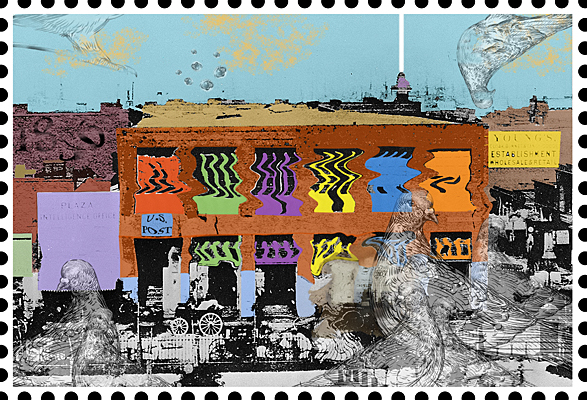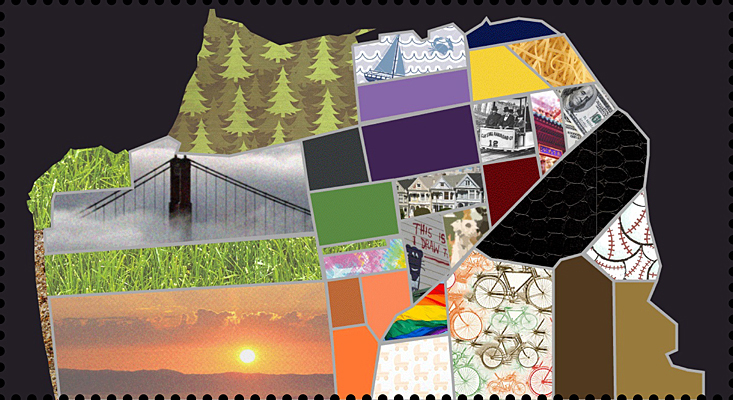 2014. Dr. Professor, Chris H.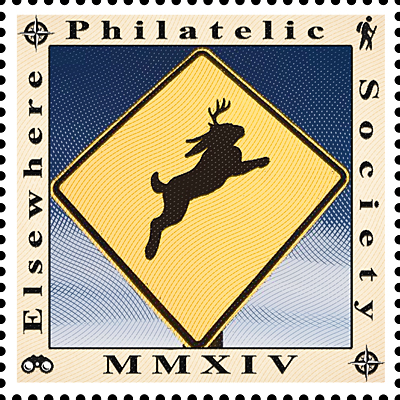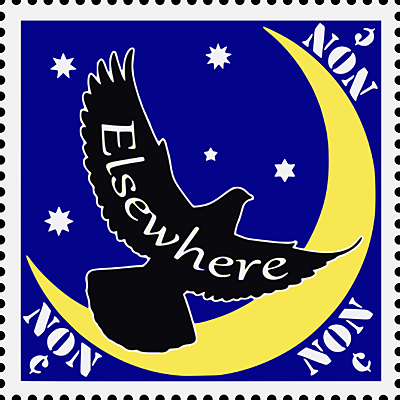 2013. Frequency, Danielle B.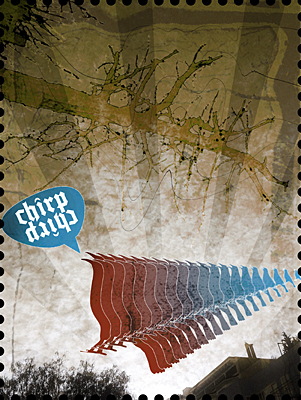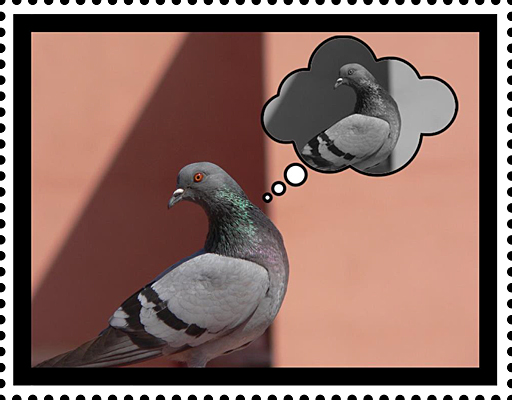 2012. Judy L.