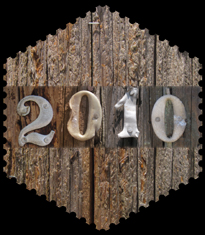 2010 May 3. The first public meeting of the EPS atop a large, barren cement triangle, the former location of the Underground Library. Mailman Miek explained the situation that caused the EPS to go "above ground." EPS President Emeritus Timothy Q. Pepperscratcher regaled the soon-to-be members with tales of the underground location they had been kicked out of before suddenly falling asleep. Mailman Miek distributed membership applications to the group. Timothy eventually woke up, passed out candy, and asked to be pushed around the triangle to sweep it up. The hopeful crowd embarked into the relative unknown.
Photos: Everfalling
Photos: Duckstabd
Photos: Mailman Miek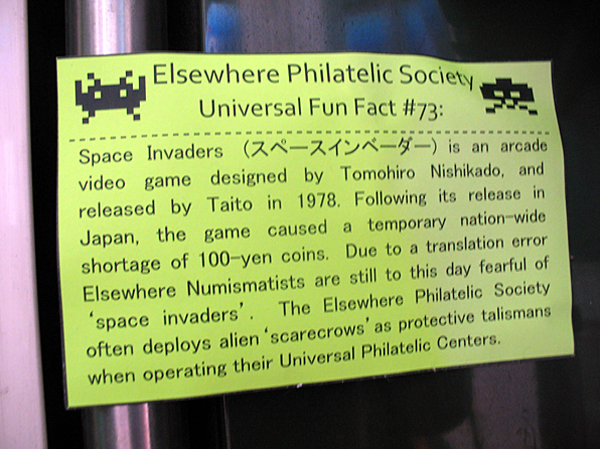 STAMPS! This video appeared on Hexagonpineapple.com.
2010 May 12. The EPS caretakers send a small package to the Hollowheads.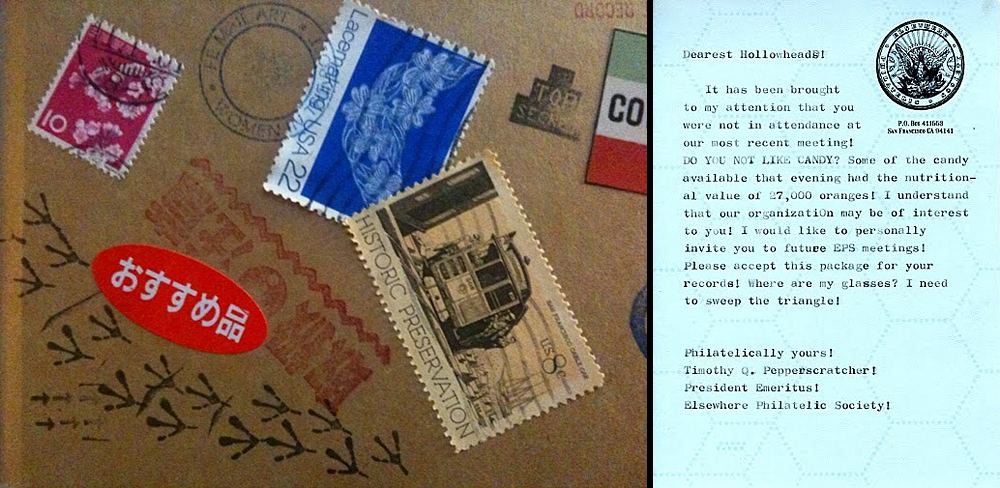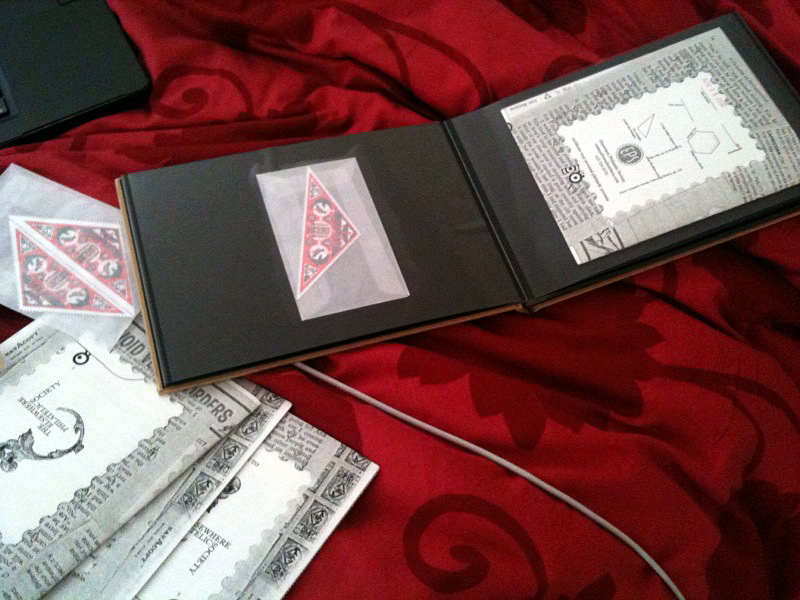 2010 May 15.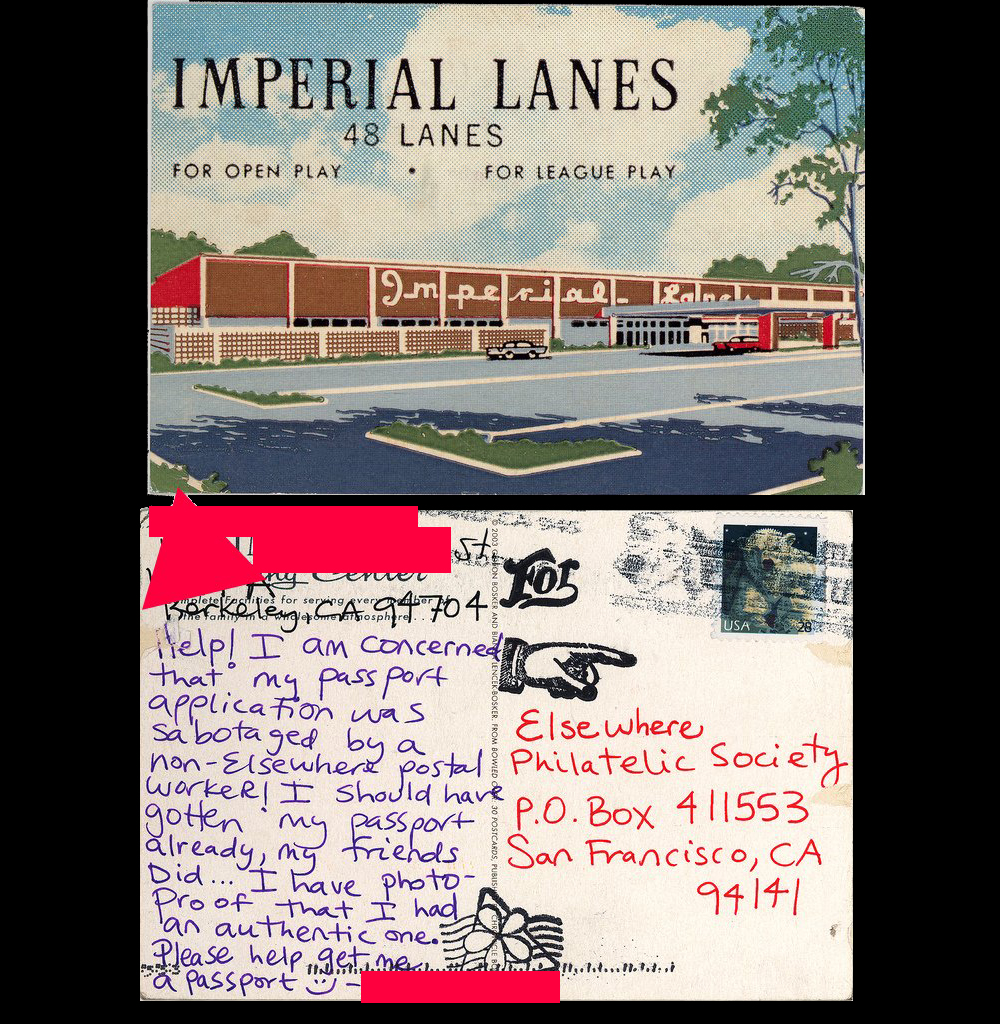 2010 May 20.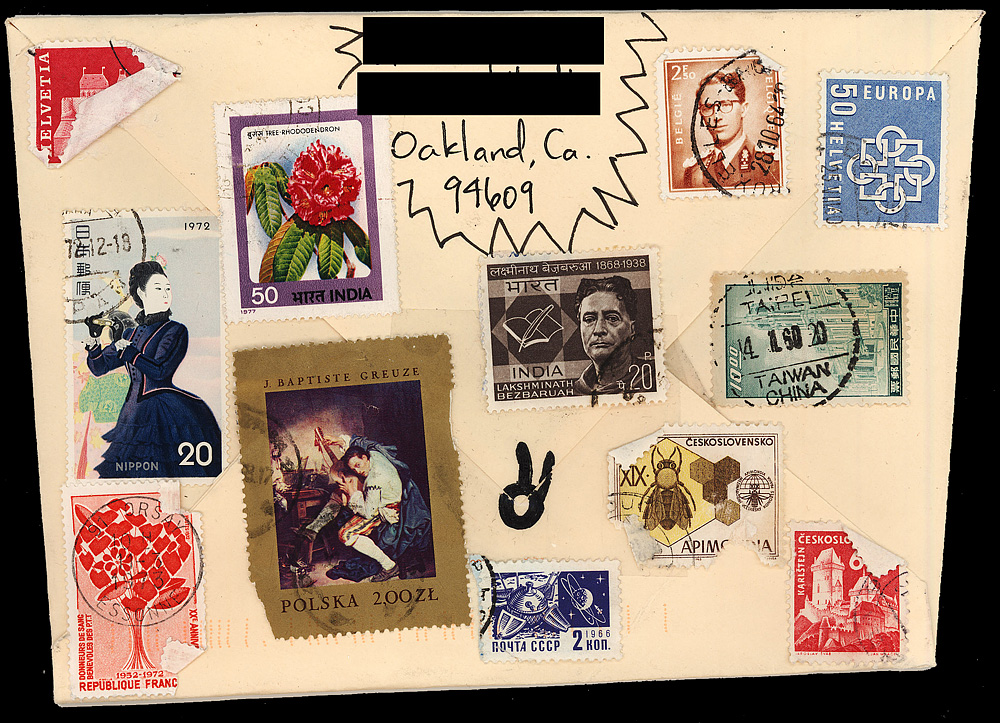 2010 June 7. Second above-ground meeting. EPS members roust ENS operative from Coinchalance ritual; Data Nickel (opens to raw directory) retrieved.
Photos: Duckstabd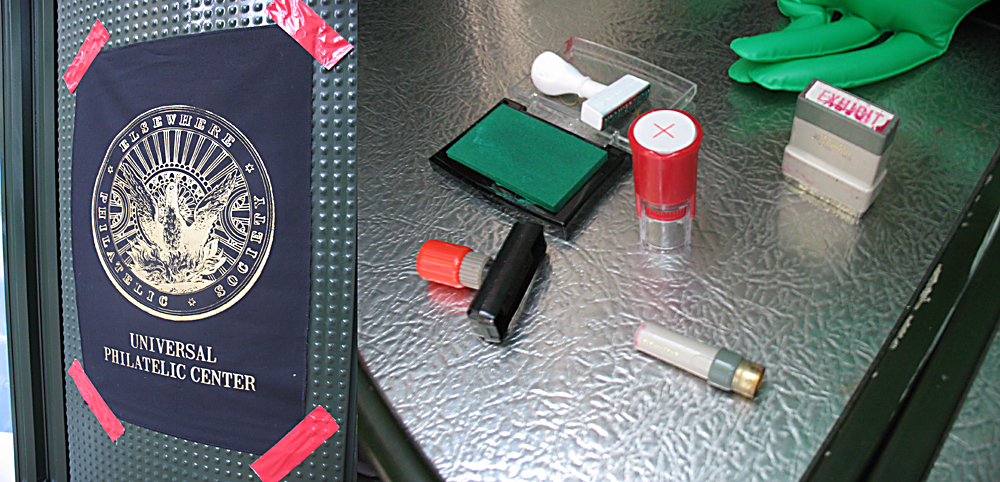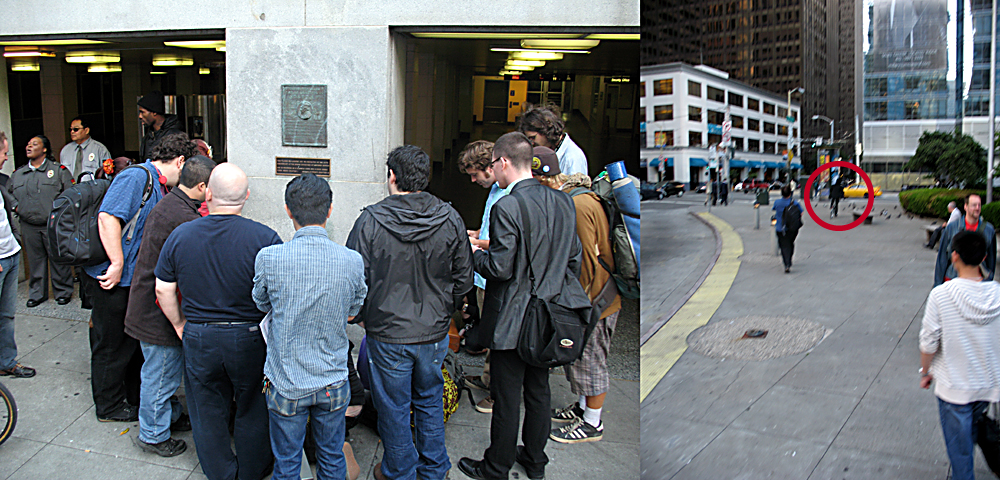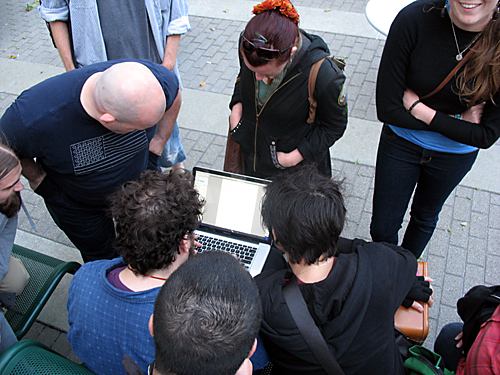 One of the files on the Data Nickel was an ENS surveillance video:
2010 June 9.



2010 June 28. Encircling.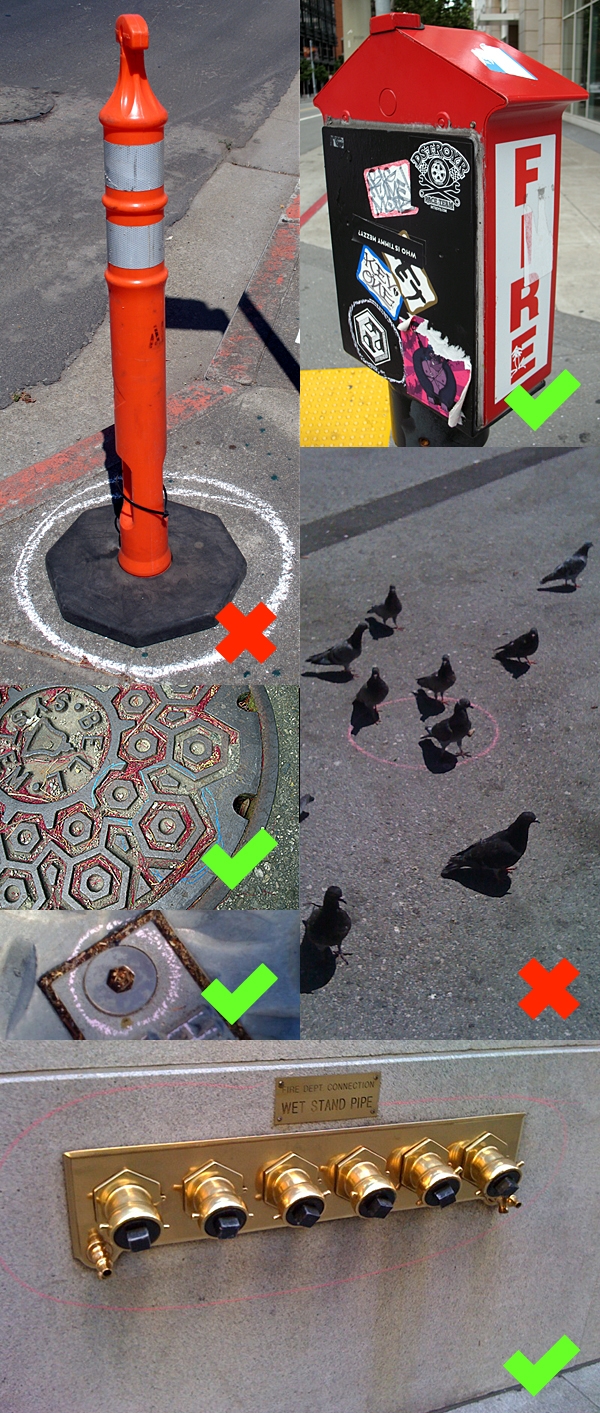 2010 July 2.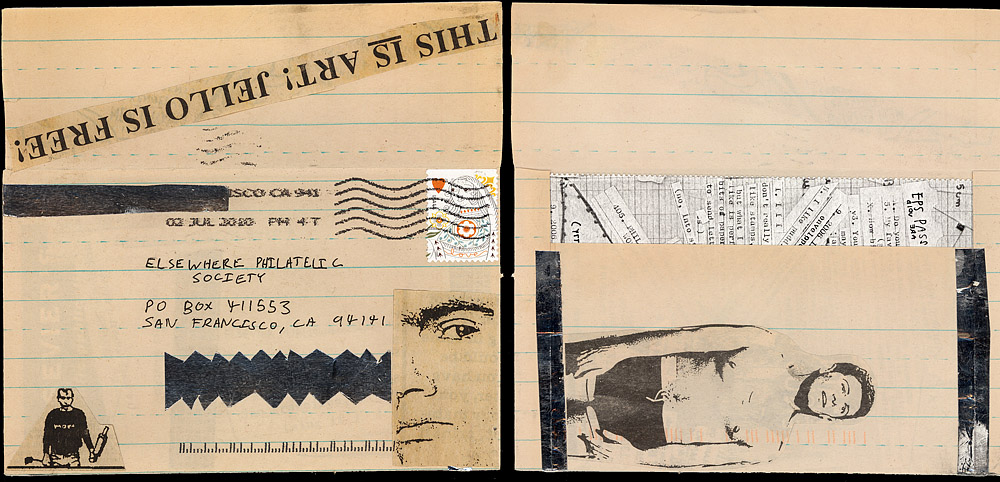 2010 July 5. Third above-ground meeting. Mailman Miek disguised himself as a microwave harassment cabinet due to increased ENS presence. The ENS had vandalized the Universal Philatelic Center. A package was discovered at the Old Mint containing a memo from ENS President H. W. Breen, a disguise kit, and a letter.
Photos: Triclyops
Photos: The.OD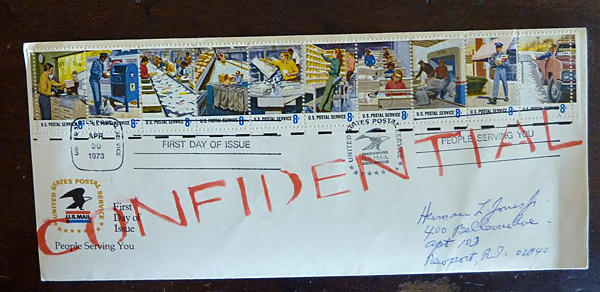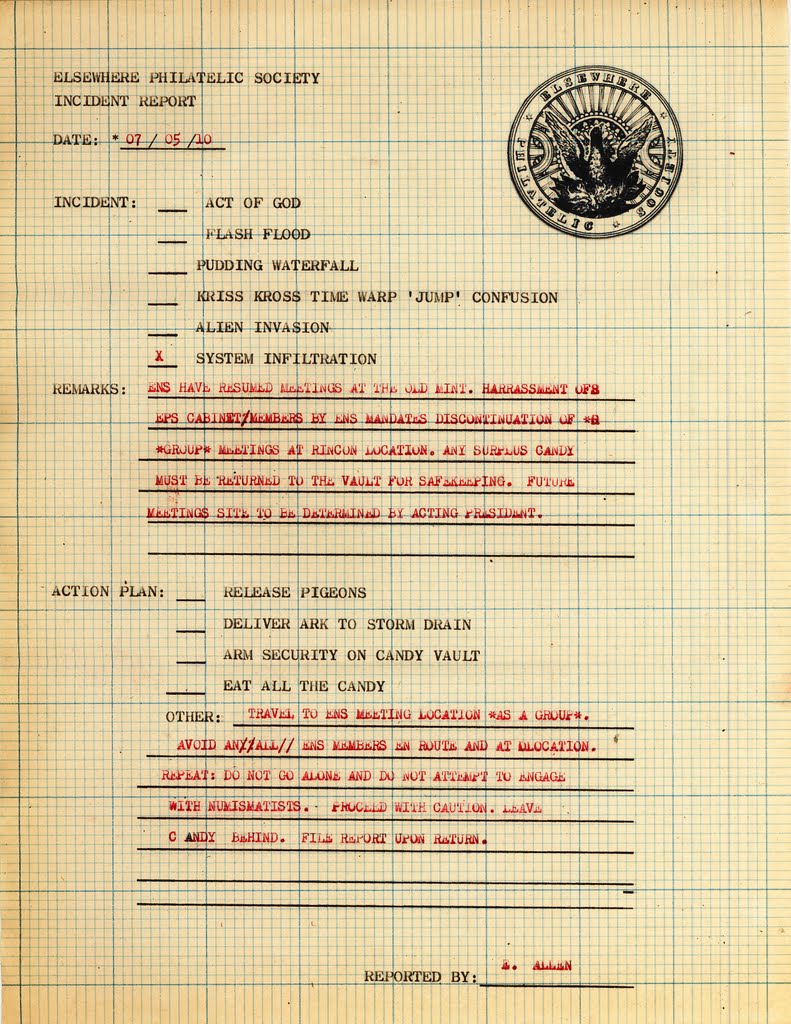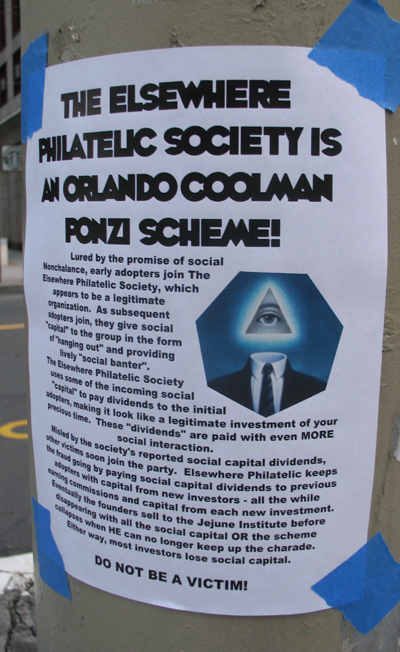 Later, a second ENS surveillance video of EPS members converging on the Old Mint building was found on the Elsewhere Numismatic site here. The next day the EPS declared Code Fuchsia.
2010 July 21.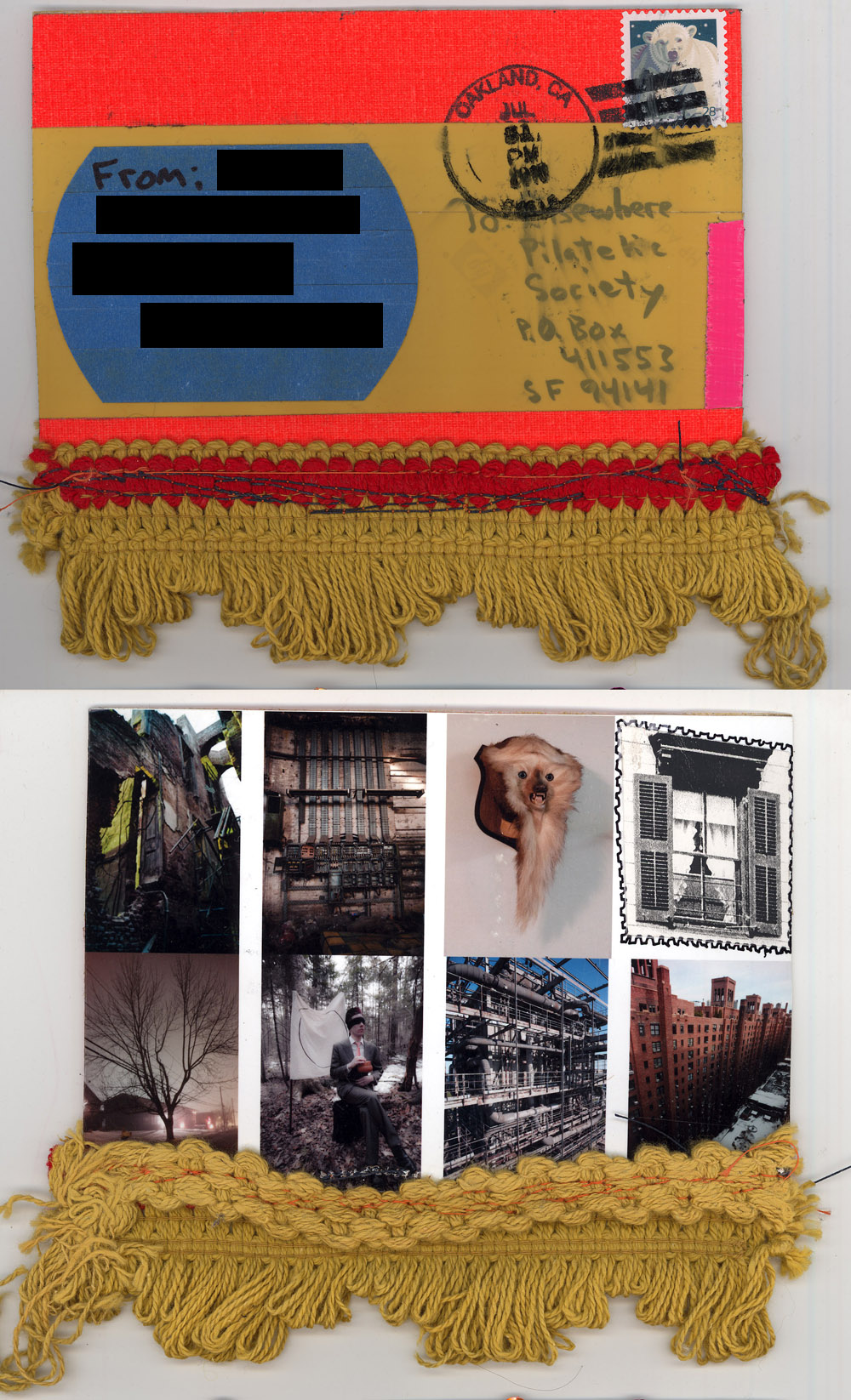 2010 July 21.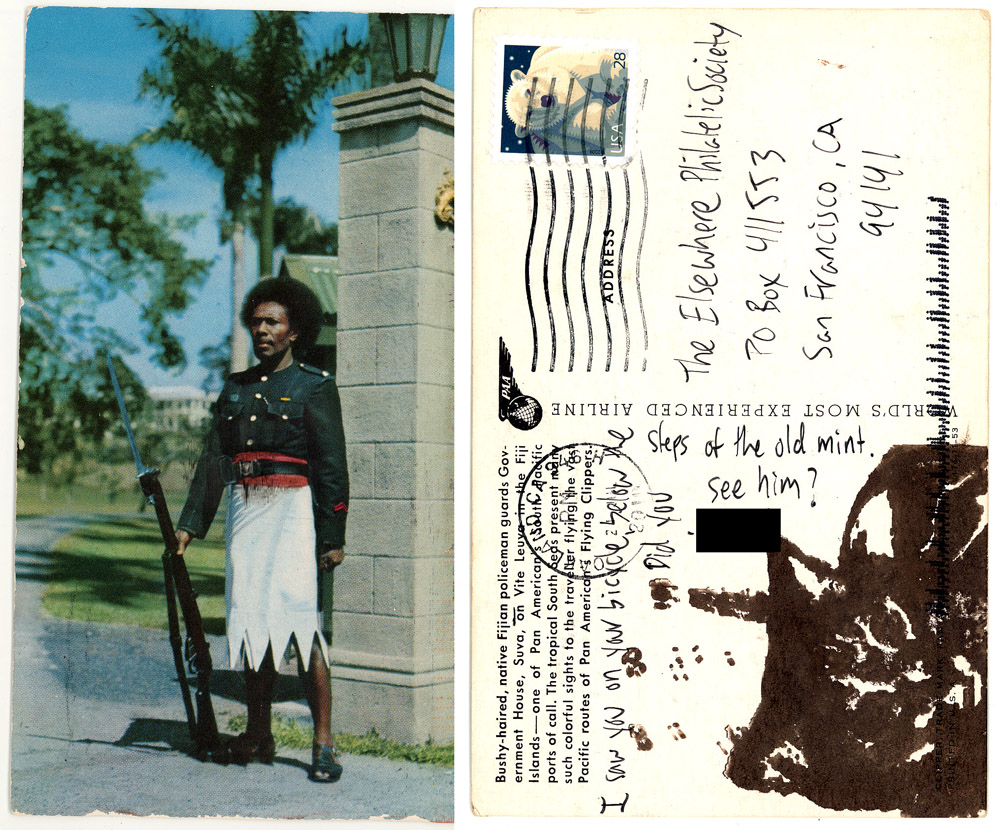 2010 July 24.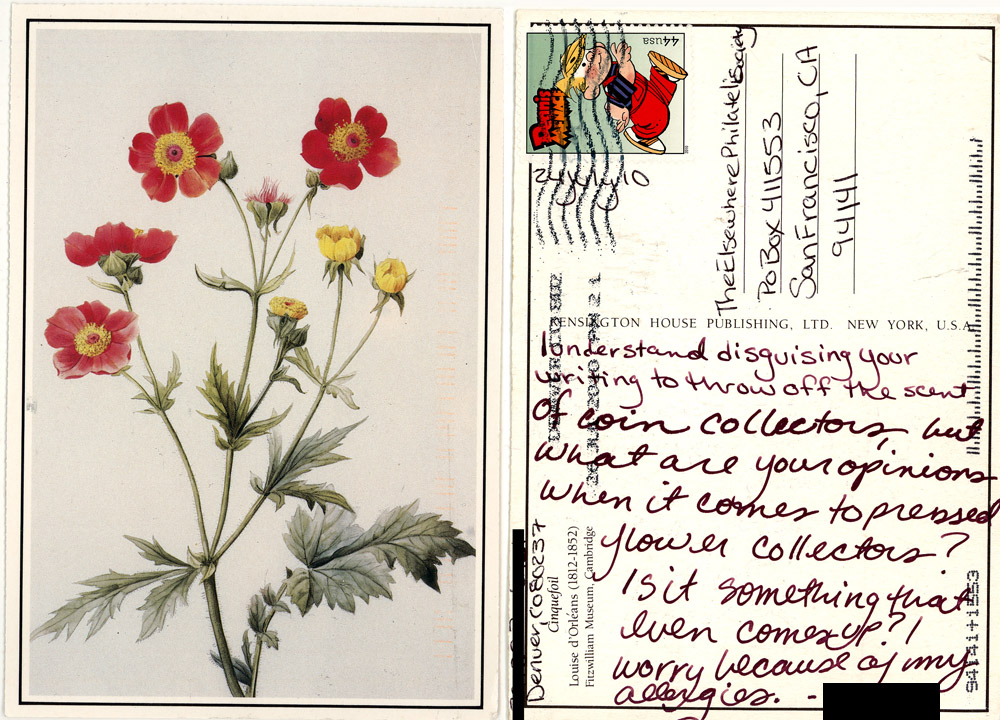 2010 July 27.



2010 August 3.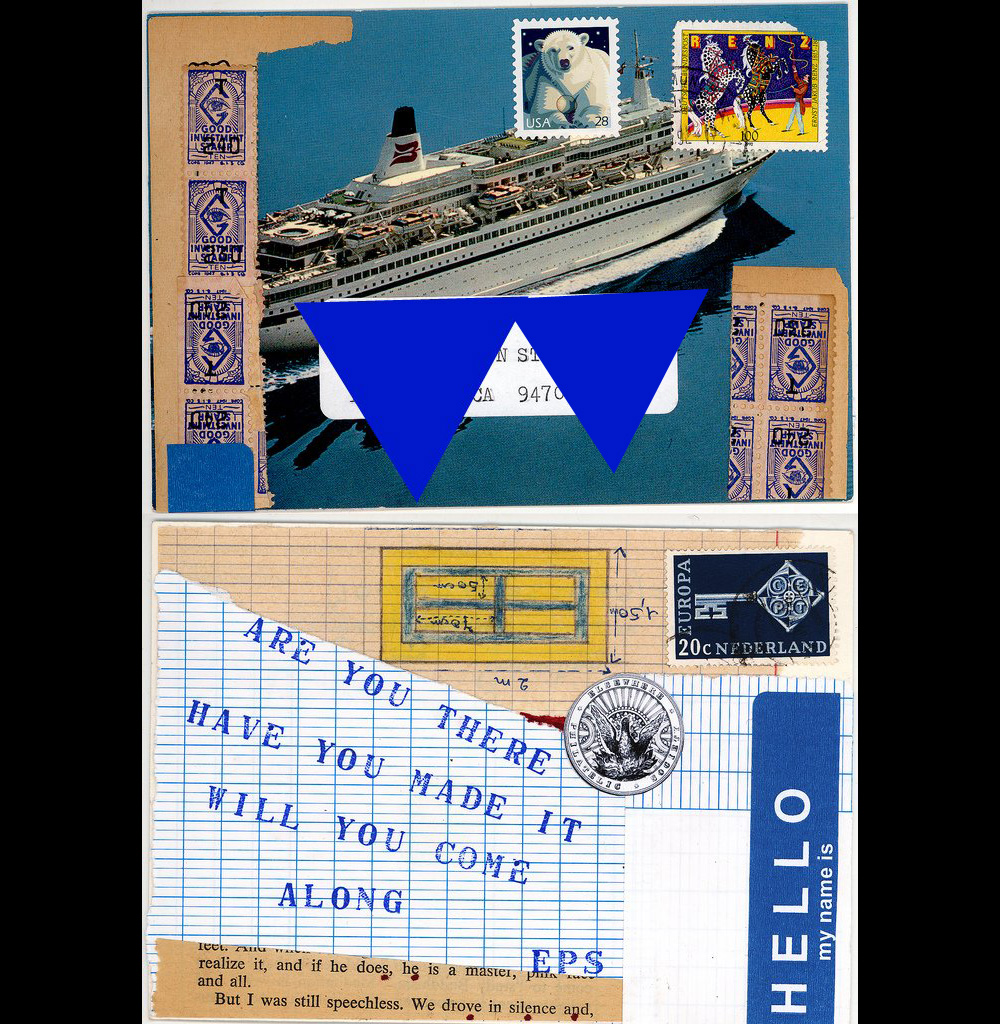 2010 August 5.



2010 August 10.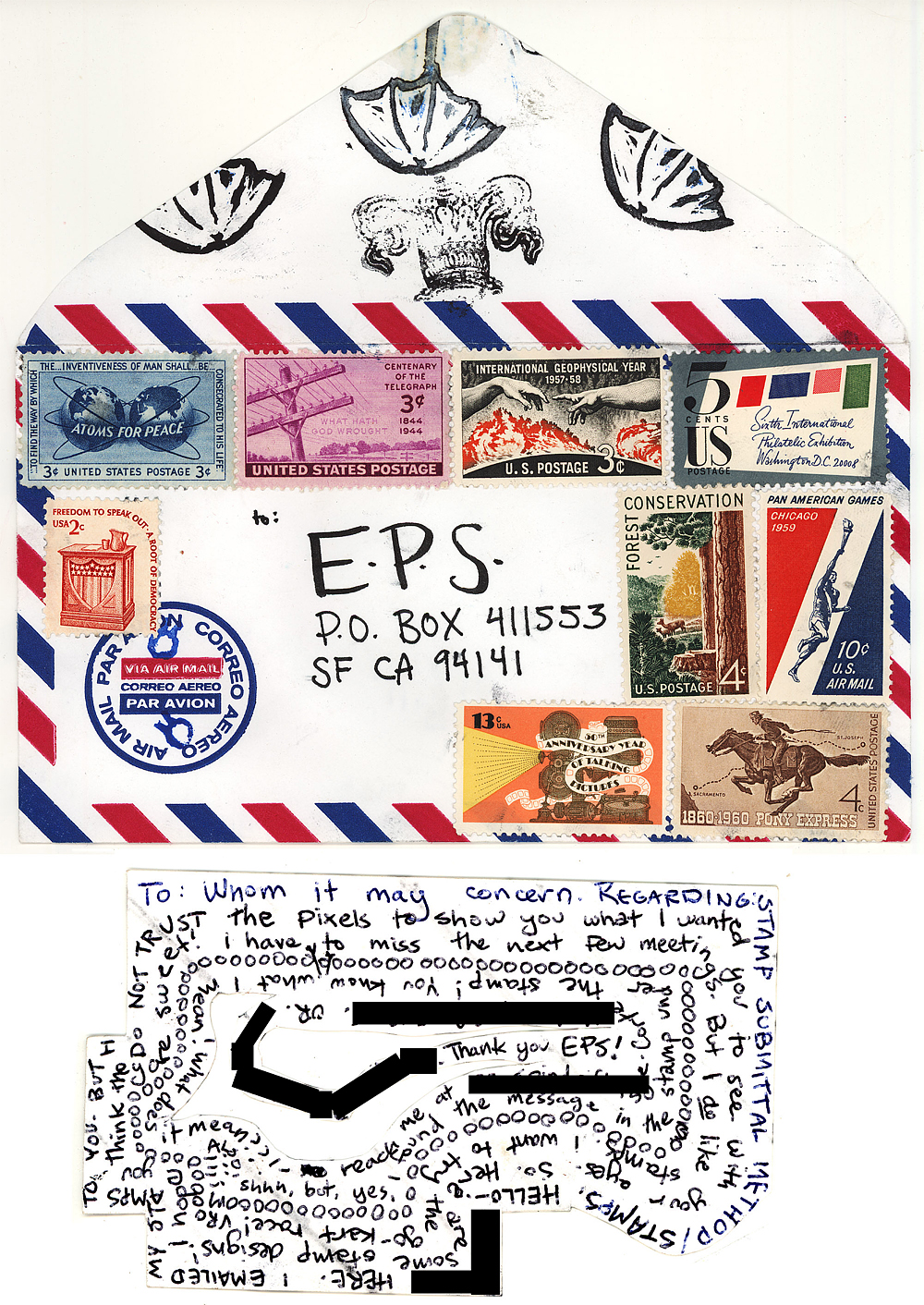 2010 August 23. British Postal Museum & Archive. London, United Kingdom.
2010 August 27. Dunmore Pineapple. Dunmore Park, United Kingdom.
2010 August 30. Dublin Post Office. Dublin, Ireland.
2010 August 30th - September 3rd. Burning Man. Nevada.
2010 August 30th - September 5th. Burning Man: Luftschiff Hindenburk at the Errordrome.
2010 September 4th. The Mists of Remembrance.
2010 September 15. Tenderloin National Forest. San Francisco.
Photos: Triclyops
2010 October 10. 101010 ceremony at The Palace of Fine Arts. ENS "Binary Coin" discovered in submerged, locked case; acquired. ENS operative spotted. There is an ENS memo on the Elsewhere Numismatic site explaining its properties here; it appears to have been written before the actual ceremony and EPS-intercepted handoff.
Photos: Everfalling
Photos: Duckstabd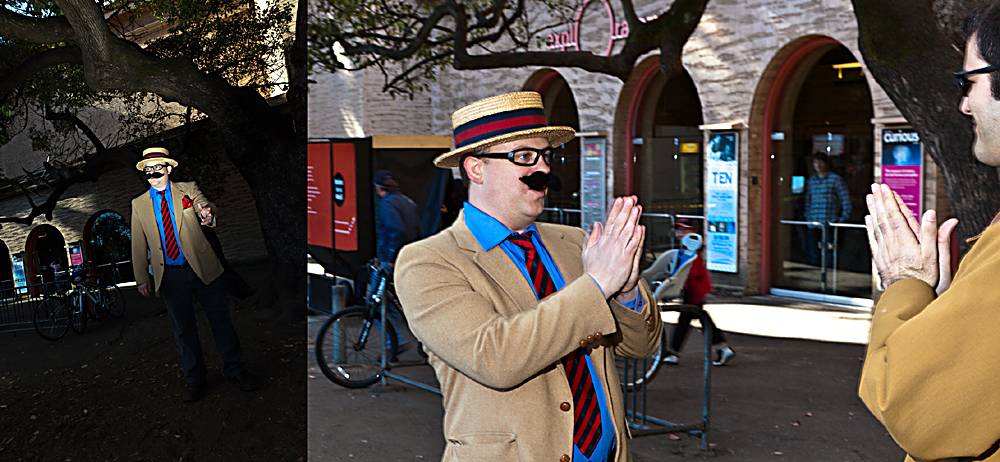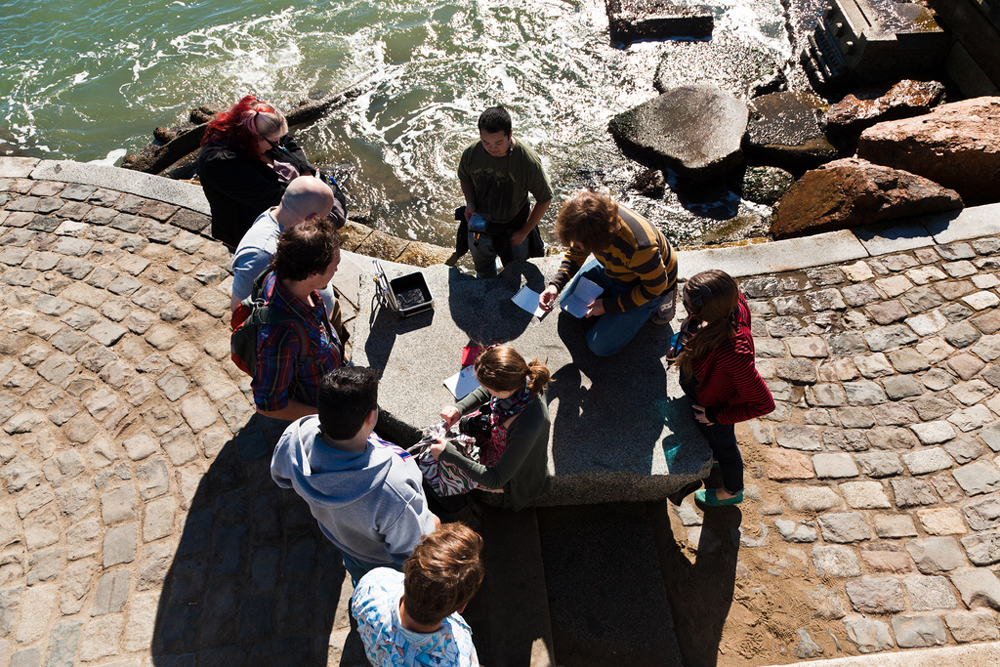 2010 November 26. Deyrolle. Paris.
2010 November 27. Invasion Paris: Baguettes Are Go.
2010 November 30. Miniature Museum. Andorra.
2010 December 9th. Invasion London: Shoreditch Magic.