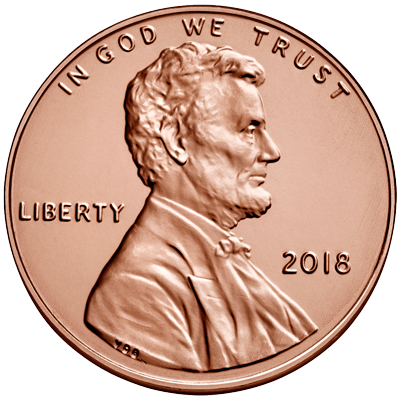 Do you believe that collecting coins is the BEST expression of your HIGHER self?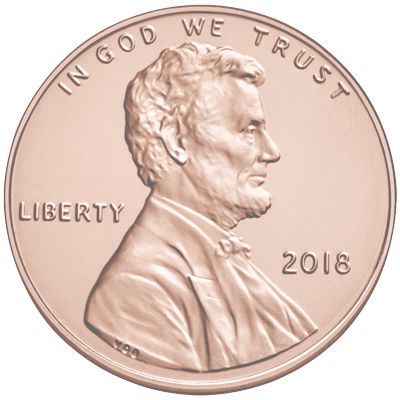 Do you ever feel STUCK between two places?
What if you could see a THIRD side of the coin?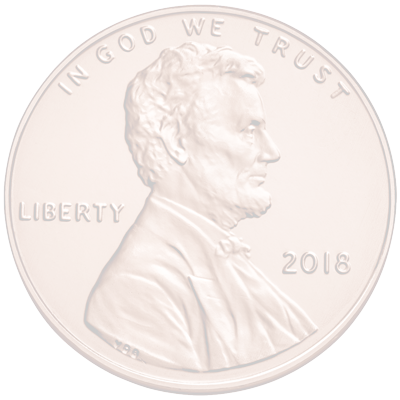 Perhaps you are READY. The secrets of SKYCOIN await you.

Find our PAMPHLET at these locations:
ALLEY CAT BOOKS
(3036 24th St. San Francisco.
Request "Sky Coin Booklet"
FREE GOLD WATCH
1767 Waller Street, San Francisco
Offer sacrificial coin in one of the following machines:
WACK-A-MOLE / LORD OF THE RINGS / MEDIEVAL MADNESS
Afterwards please indicate to the back counter person how many points you scored for "Sky Coin."